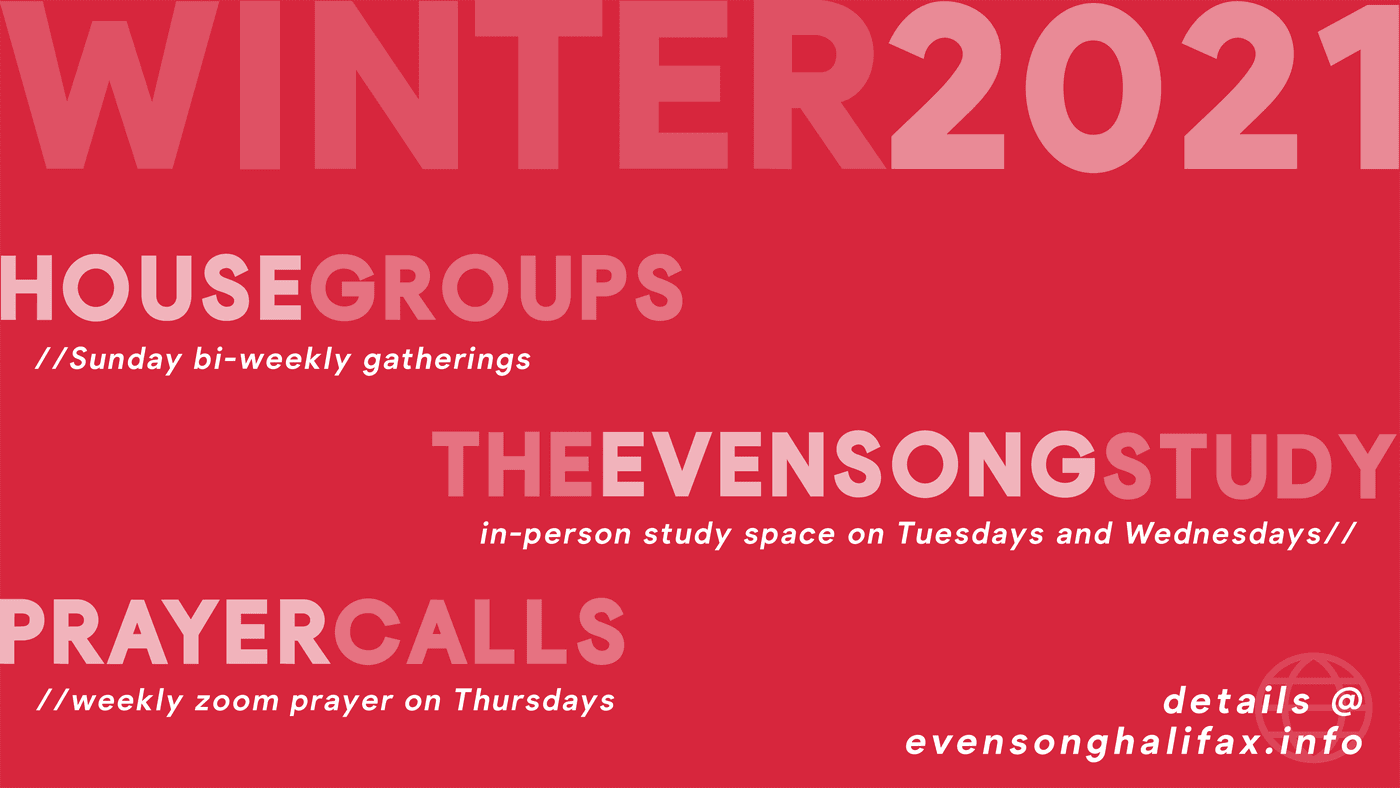 Usually all Evensong Services are held in Theatre B of the Tupper Medical Building on Dalhousie's Carelton Campus. Services are from 6:00-7:30pm. During the Fall and Winter Academic terms.
[5850 College St, Halifax, NS B3H 4R2]
For now, we're doing something new... until we can head back home to the Tupper. Check it out below:
House Groups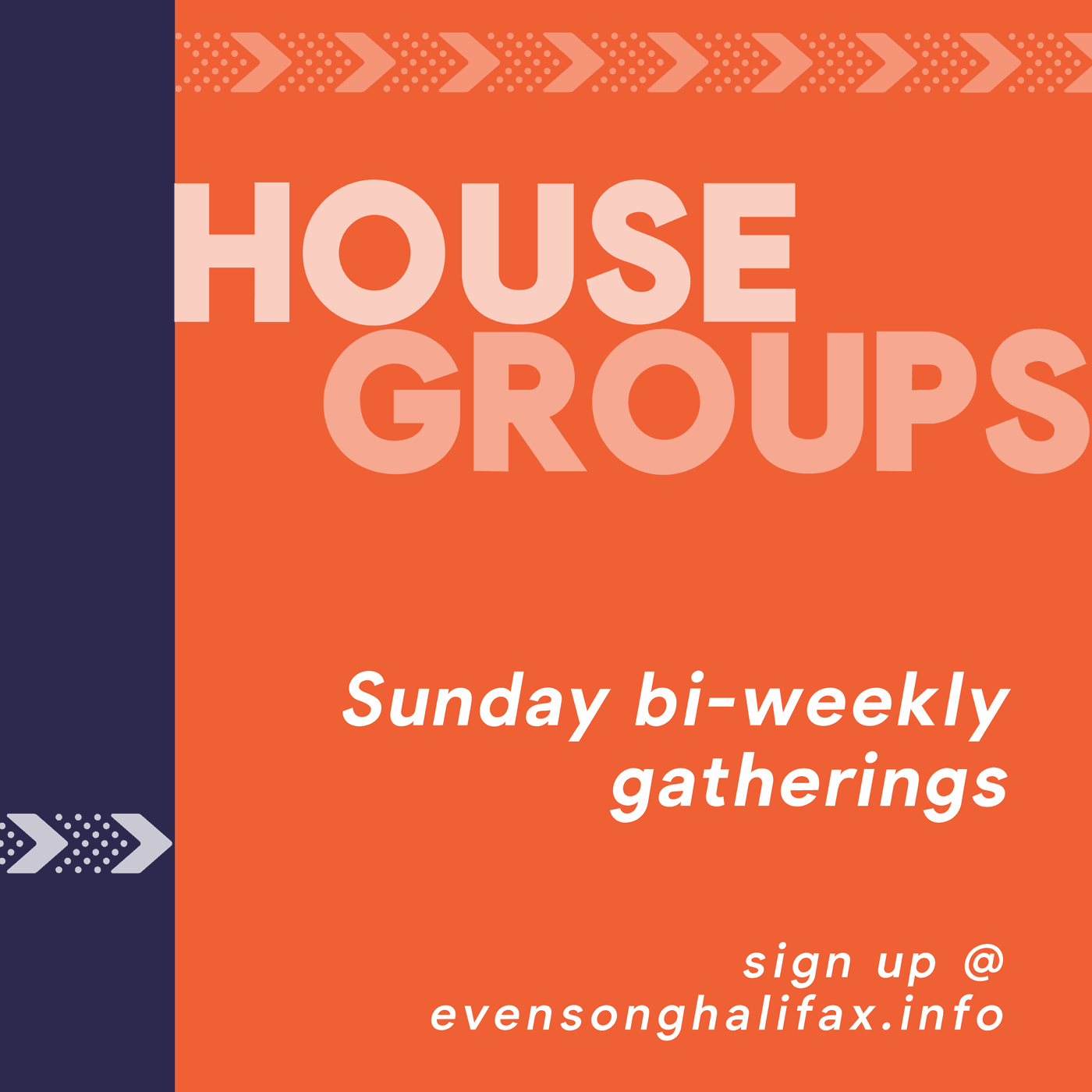 This year is going to look a bit different.
We want to honor the University's desire to keep large gatherings to a minimum... so we're meeting is small groups! We'll stream a regular Evensong service, and you can participate with your groups in person or virtually! We'll gather, watch, eat, laugh and pray together. Our prayer is that this will foster deep connection as we look forward to ALL gathering together again!
when & where
Various locations around Dalhousie University & virtual groups available.
The Evensong Study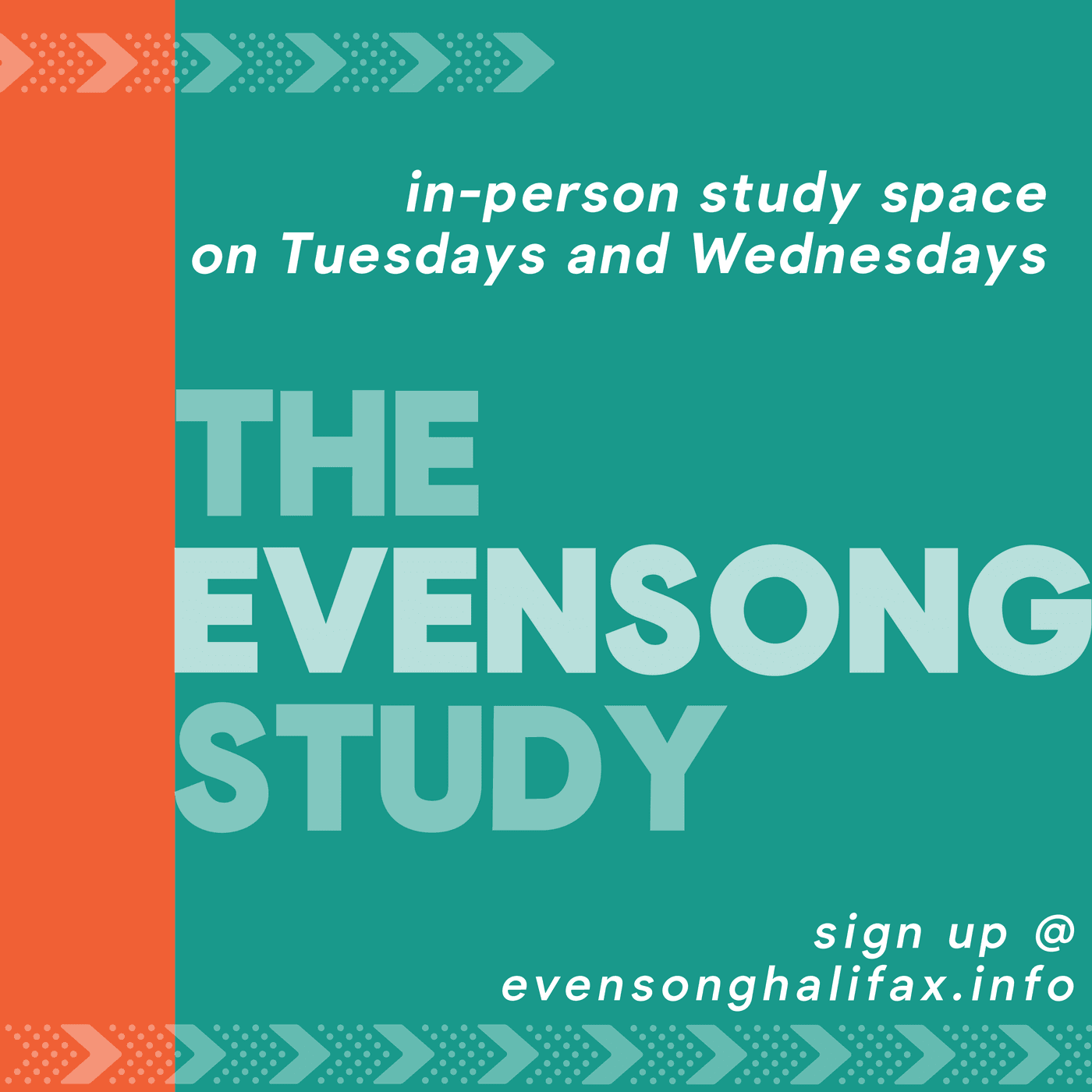 Studying from home? Missing people? We have a space for you! We've created a community study space- come, grab a coffee and settle into your work, around people! Space is limited according to NS COVID guidelines... so sign up today!
when & where
Tuesdays and Wednesdays from 9:00am-4:30pm at 6225 Summit Street. Follow the link before to book your preferred time-slot!
Thursday Prayer at Noon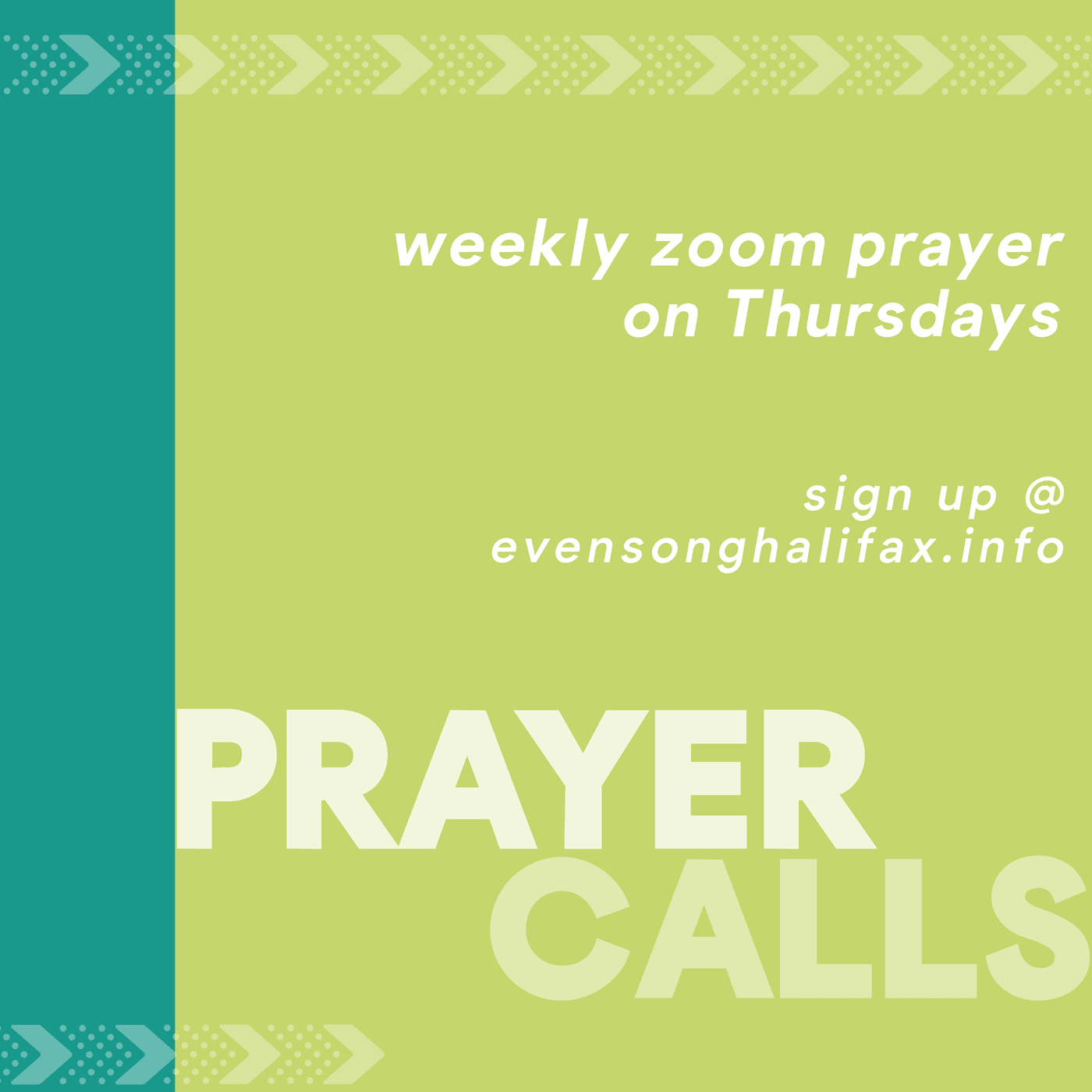 Join in whenever you can! Every Thursday from 12-12:30pm we'll be joining together in prayer. We will be praying for our City, Universities, Country and world. Come with specific prayer requests as well- we'd love to agree together with you!
when & where:
Every Thursday from 12:00-12:30, virtually from wherever you are! Sign up and we'll send you the link. Just come when you can, this link will work for each meeting!