Join us on Sunday, January 23rd @ 7pm on Zoom for our first gathering of the semester.
Stay tuned for our service schedule after that!
Evensong Groups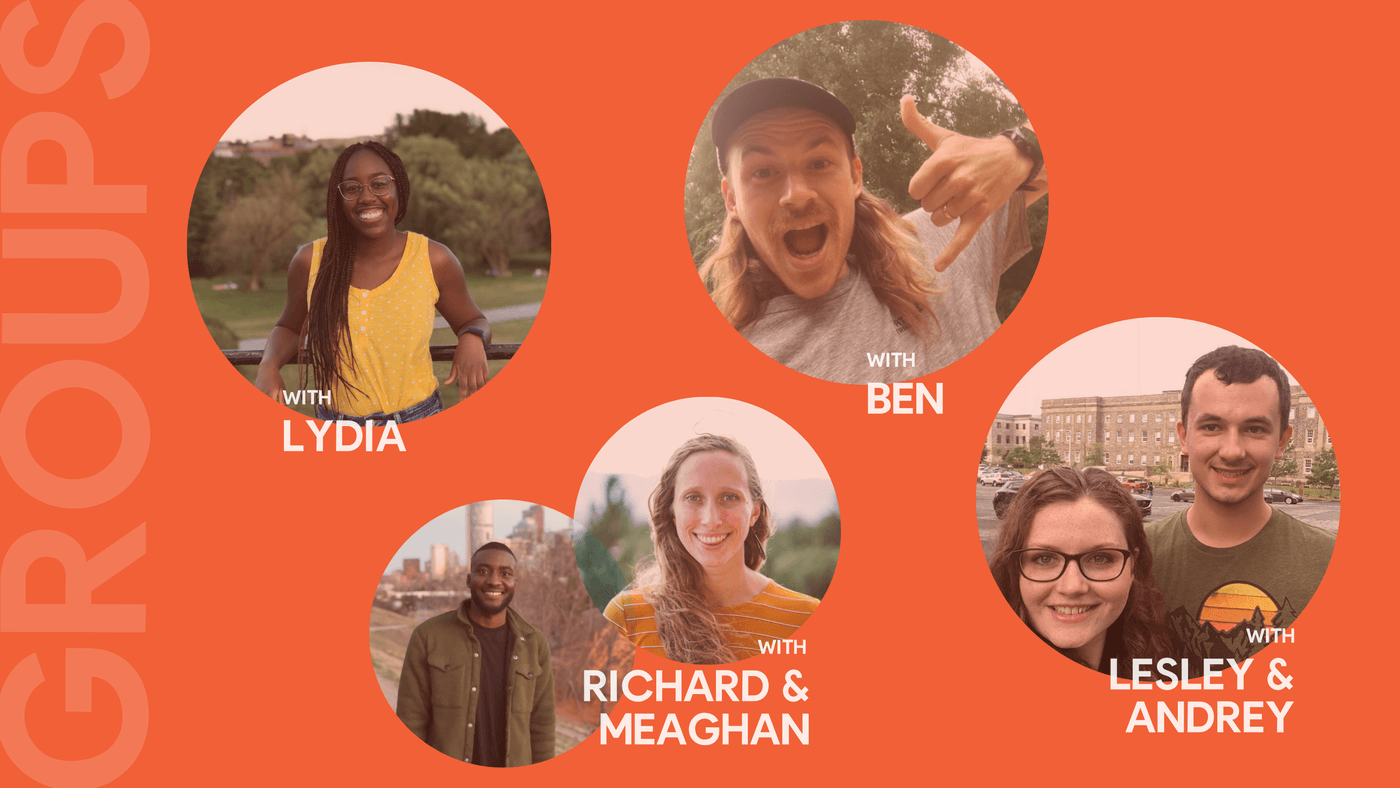 Join a small group immediately following our main virtual gatherings, to connect with others looking to grow in their faith.
when & where
Virtually, from wherever you are!